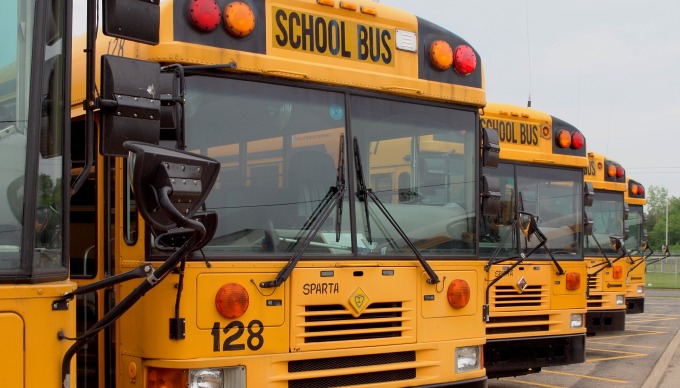 Transportation
We are excited to welcome back our students this fall!
For those students needing transportation, the Transportation Department will begin making transportation calls next week Monday, August 14th and Tuesday, August 15th with pick-up/drop-off times and bus numbers. If you are unsure if your student is enrolled for transportation, please contact the Bus Garage at 616-887-0136.
You may also stop by the Transportation table that will be set up at both Ridgeview and Appleview during the open houses with all of the current route information if you have questions or concerns.
After Thursday, August 17th, the routes will be finalized and any new transportation requests will not be added until after August 28th.
We are looking forward to a great year!
Sparta Transportation Office
429 S Union St
Sparta, MI 49345
Main Office: 616-887-0136
Office Hours:
6:00 am - 4:00 pm