School Safety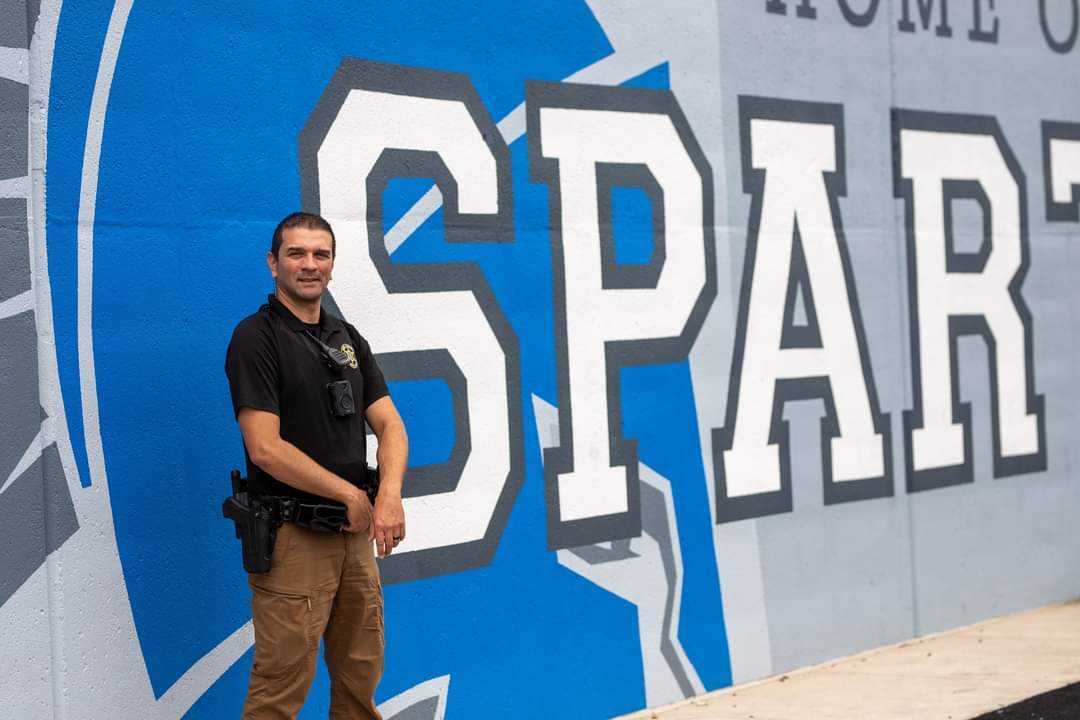 The safety and welfare of the members of our school community is and always will be a priority of Sparta Area Schools. In general terms, to feel safe is a basic need of humans. If the basic needs of a person are not met, the evidence is clear; they will likely not perform optimally.
In recent years there have been several tragic and horrific acts of violence involving school communities. These random and senseless acts have received tremendous amounts of media coverage. As the awareness and need for school safety increase, so does the value of communicating what districts are doing to address school safety in their local educational community.
The information presented in this web-page is designed to provide the members of the Sparta School Community an overview of key components in the District's comprehensive School Emergency and Safety Plans.

Sparta Area Schools SRO
Deputy Antonio (Tom) Costa
616.887.8213 x1010
antonio.costa@spartaschools.org

School Safety Letter from KCSO

Welcome Josh Fellows, District Lead Safety Manager Sparta Area Schools is proud to introduce Josh Fellows as part of our school safety team and welcome him to the Sparta Area Schools community.

SAS School Safety Web Page Components
Overview and Purpose
PA 12 Annual Building-Level

Emergency Drill Schedules
District and Building School Safety Teams
Safety/Emergency Response Plans, Protocols and Procedures
Information and Resources for Members of the School Community