Sparta Area Schools
DISTRICT MISSION STATEMENT:
Sparta Area Schools will provide high quality educational opportunities to ensure success for all.
ENROLLMENT
Step 1 - Complete Online Registration
Sparta Pre-Registration Form
Step 2 - Make Appointment https://enrollment.timetap.com
If you have any questions regarding enrollment please contact Susan Narvaez at 616-887-7359 or via email at susan.narvaez@spartaschools.org.
RIDGEVIEW ELEMENTARY DK/K ROUND-UP
March 19th at 6pm
* Learn more about Sparta Area Schools and our DK/Kindergarten programs.
* Schedule a screening appointment for your child
* Assistance with the enrollment process will be available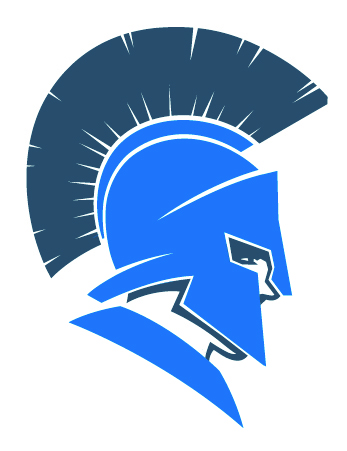 ANIMAL FREE DISTRICT
Due to students with severe allergies our district does not allow animals in any of our buildings with the exception of registered and certified service animals. This restriction also includes animals in training. Thank you for your help in supporting all students.