Facility Use and Rental
Sparta Area Schools Facility Use
Office Hours: Monday-Friday 8a-3p
If you have questions please call Kelly Houtman at 616-887-8253.

All facility use requests are completed online. The first step needed to make an online facility use request is to create an ML Schedules user account. You can do so by clicking the icon below. Be sure to complete all information fields and then click the submit button. If your registration was successful you will receive an e-mail confirmation. The links below will provide additional information if needed.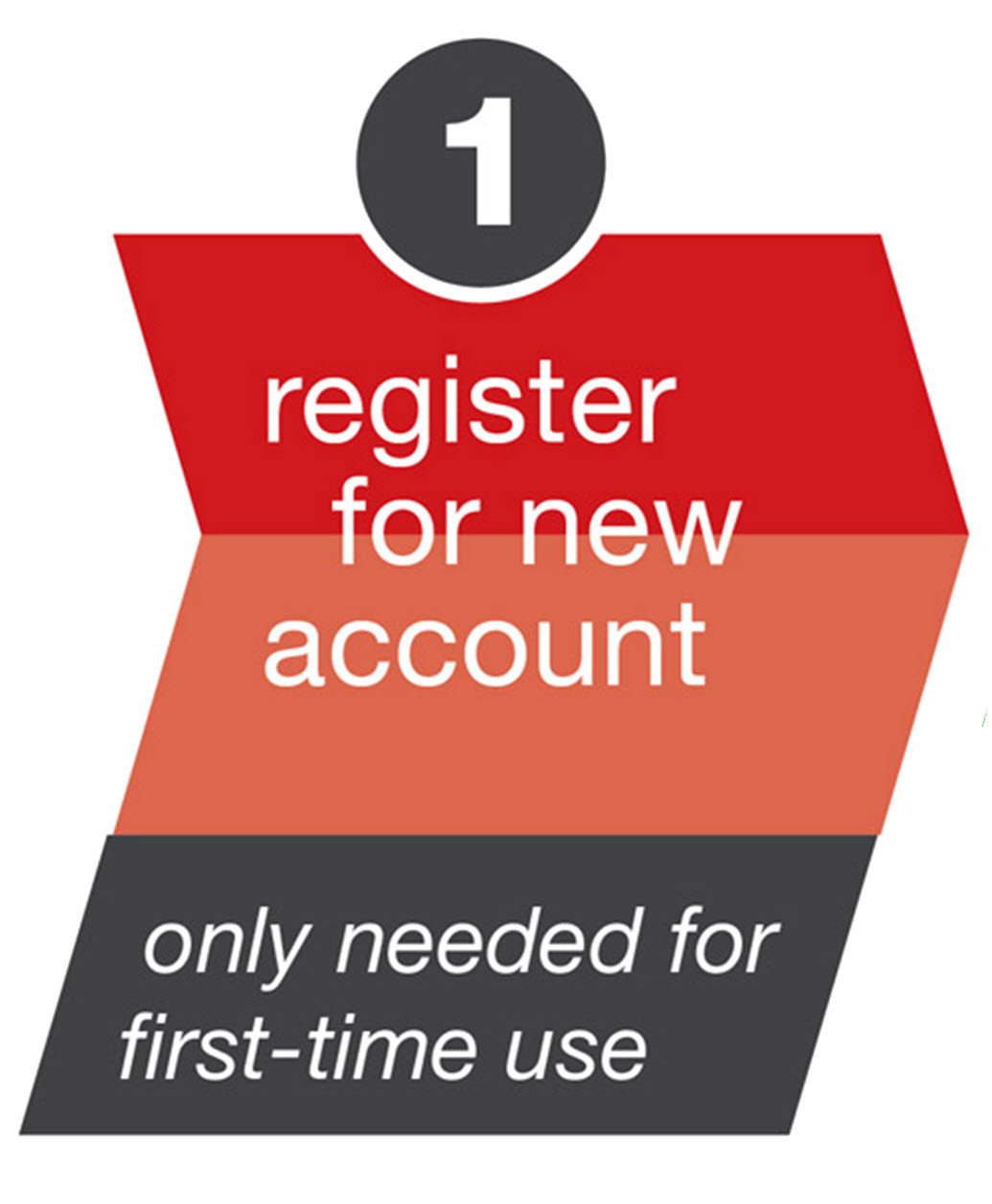 Creating a User Account and Associated Group

Community User Quick Start Guide
Once your account is created you can start making facility reservations using ML Schedules. Click the icon below to reach the Log In screen. The video below will further explain the reservation process as will the Community User Quick Start Guide.
Click the calendar below to see if the facility you are requesting is available:
http://mi1.mlschedules.com/ReservationsIframe.aspx?p=1&v=c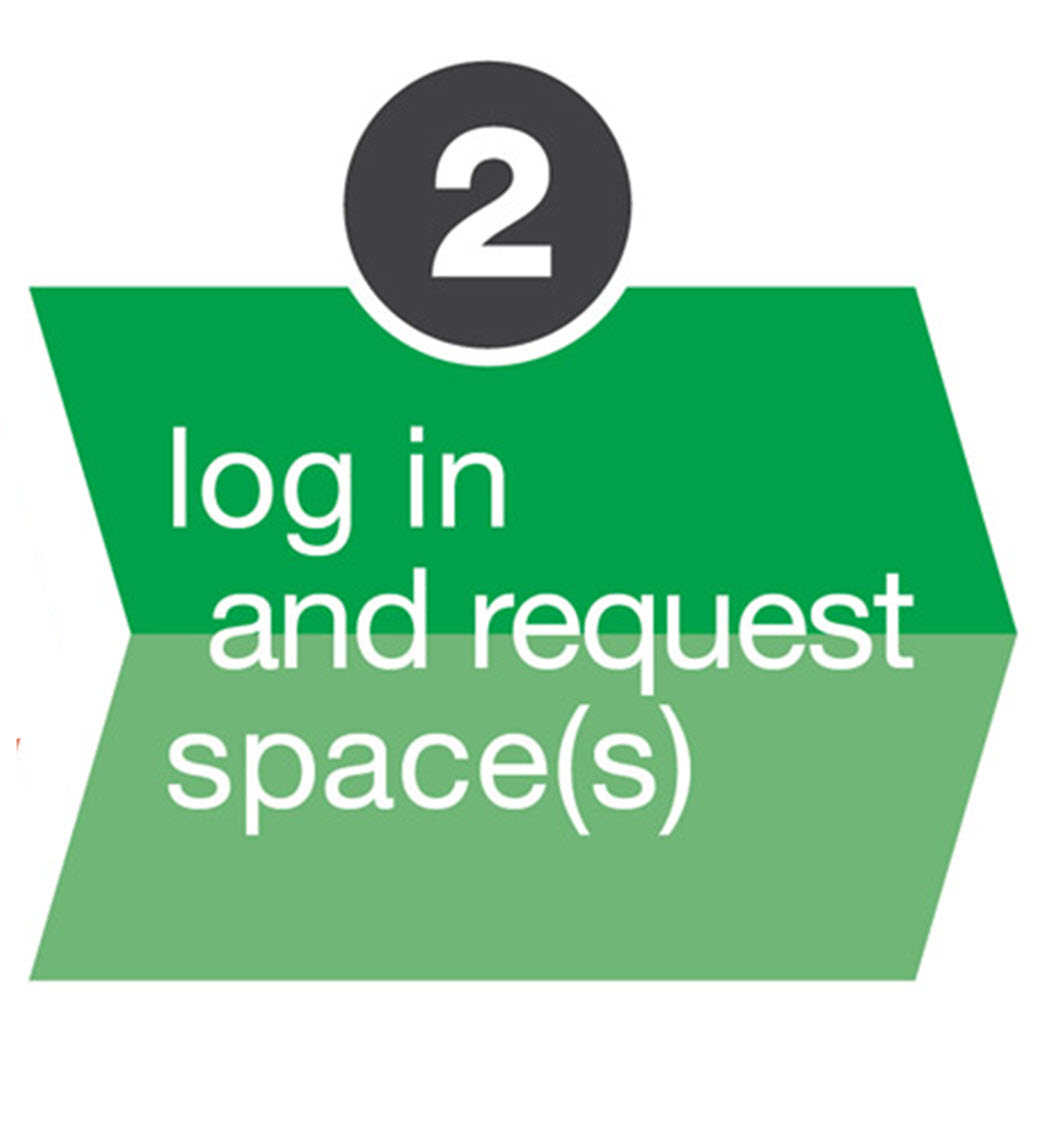 Making a Request Using ML Schedules
The Board of Education believes that the school facilities of this District should be made available for community purposes, if such does not infringe on the origin and necessary purpose of the property or interfere with the educational programs of the school and is harmonious with the purposes of this District. The Board will permit the use of school facilities when such permission has been requested in writing by a responsible organization or a group of at least seven (7) citizens and has been approved by the Superintendent. District facilities shall be available for the below-listed uses. When there are competing interests for the use of facilities, approval will be given according to the following priorities:
A. Uses directly related to the schools and the operations of the schools.
B. Uses for voter registration and elections.
C. Meetings of employee associations.
D. Uses and groups indirectly related to the schools.
E. Departments or agencies of the municipal government.
F. Other governmental agencies offering services for profit.
G. Community organizations formed for charitable, civic, social or educational purposes.
H. Commercial or profit-making organizations or individuals.
I. Requests for funerals or memorial services - please contact the Superintendents's office.
For more information and rental fees click on Facility Use Brochure link below.
Community Education Programs Fee Structure
Community Education Program Application Fillable Form - please fill out and return to Kelly Houtman at kelly.houtman@spartaschools.org
Auditorium Reservation Guidelines - Scheduling requests must be made 30 days in advance of event!
1. All Auditorium usage requests must be approved by the Auditorium Manager (Kadie Howe)
2. The Auditorium Manager will determine applicable fees based on needs/requests.
3. Requests must be submitted at least one month in advance of desired date(s).
4. All school requests for the upcoming school year submitted prior to January 31st of the current school year will be scheduled according to the SHS Performing Arts Center Priority Listing document.
5. All outside requests after January 31st will be scheduled on a "first come, first serve basis".
For more information and rental fees click on Auditorium Use Brochure link below
http://mi1.mlschedules.com/ReservationsIframe.aspx?p=1&v=c