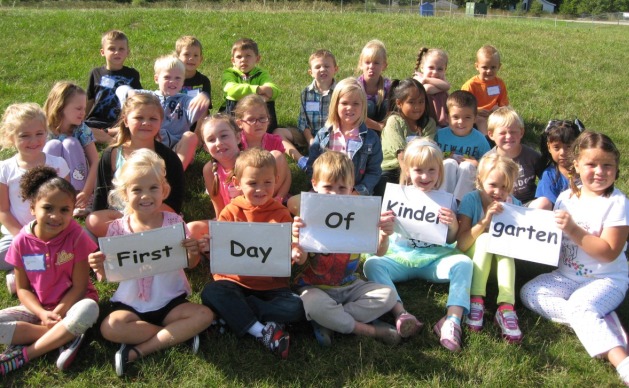 Building Highlights
WATCH D.O.G.S. is an innovative father involvement, education initiative of the National Center for Fathering. It began in 1998 in a single school in Springdale, Arkansas and has since grown into a nationally recognized program that has brought hundredes of thousands of fathers and father figures into our nation's classrooms and hallways. WATCH D.O.G.S. has created millions of "in school" volunteer hours and continues to have a tremendously positive impact on the education process. Today more than 3,793 schools in 46 states, including Washington D.C., participate in the WATCH D.O.G.S. program.
PROGRAM GOALS:
1) To provide positive male role models for the students, demonstrating by their presence that education is important.
2) To provide extra sets of eyes and ears to enhance school security and reduce bullying.
If you have questions regarding this program please contact Todd Yemc @ 616-570-4777 .