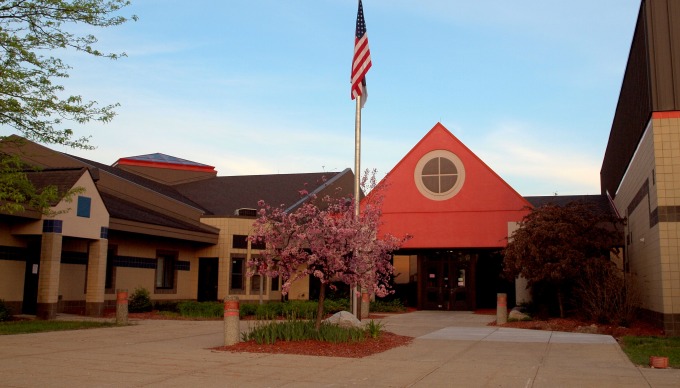 Sparta Area Schools
GSRP, ECSE, DK and Kindergarten
Spring Open House for the
2017-2018 school year.
Please join us at Ridgeview for our annual open house on
Monday, March 20th
between 4:30-6:00 p.m.
Early Childhood Special Education, Developmental Kindergarten and Kindergarten
Tuition and Free (Great Start Readiness) Preschools
** White School (GSRP & Daycare) Open House ~ Wednesday, March 15th between 5-7 p.m. **
560 W. Spartan Dr. Sparta MI. 49345
Come and See what Quality Looks like!
Principal's Greeting
Welcome to Ridgeview Elementary!
If you are seeking a place for your child to be loved and to love to learn, you have found your new home! My own children grew under the caring and direction of this staff and I credit much of what they exhibit, in the way of responsibility and love-of-learning, to their start here.
We welcome you to visit! This veteran staff are dedicated professionals and will impress you with their desire to be responsible to your child's needs and individuality. We appreciate the uniqueness that each child brings and work hard to ensure that your child will believe in herself as a capable learner and will begin to explore their passion in a safe and nurturing environment.
A few specifics of our program: Ridgeview Elementary serves about 650 students and their families. We have a Grant funded preschool, Early Childhood Special Education, Kindergarten, First Grade and Second Grade in our building.
The teachers and support staff members at Ridgeview Elementary are known as leaders in early literacy and provide a Balanced Literacy learning environment. The emphasis in these grades is on establishing a strong foundation in literacy and mathematical strategies and a love of learning in a safe, orderly and caring environment. We are dedicated to serving students and their families as we provide a foundational learning experinence. From small beginnings come great things!
Marialyce Zeerip, Principal
Calendar
‹

January

2017

›

S
M
T
W
T
F
S
1

Jan 1

Christmas Break

District Calendar

2

Jan 2

Christmas Break

District Calendar

3
4
5
6
7
8
9
10
11
12
13
14
15
16
17
18
19

Jan 19

Teacher In-Service - 1/2 Day for Students

District Calendar

20

Jan 20

Teacher In-Service - 1/2 Day for Students

District Calendar

21
22
23
24
25
26
27
28
29
30
31
Upcoming Events

Spotlights

District Pre-Registration
If you would like to begin the enrollment process, click on the link below to get started. If you child is already enrolled at Sparta Area Schools you do NOT need to fill out the pre-registration form.
More...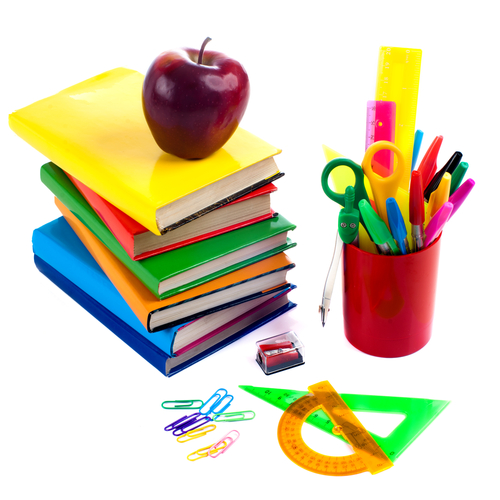 Ridgeview School Supply List
Ridgeview's 2016-17 Suggested Supply List. Any items brought in will be used as classroom supplies. Thank you!
More...

Great Start Readiness Preschool
FREE preschool to those who qualify. Call 616-647-8767 for more information and to enroll.