shadow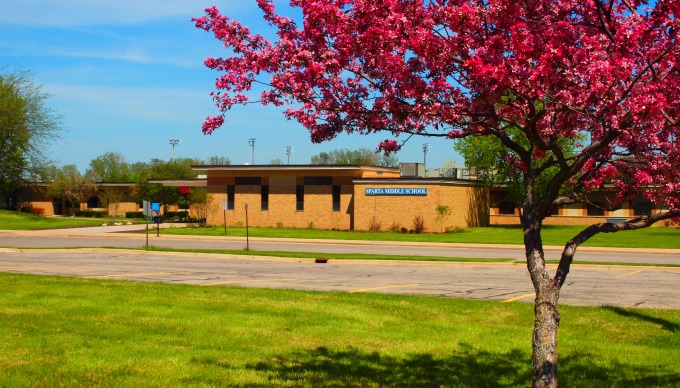 Principal's Message

Welcome to Sparta Middle School. We hope our website is helpful and informative.
You should find:
Daily schedule
Our newsletters
Information regarding upcoming scheduled events
Handbook information
Education links
Our staff directory will provide you with means to contact and communicate with teachers and staff. Be sure to visit our many blogs to find out what is happening day to day in our school.
If I can be of any assistance, please let me know.
All the best,
Joel Stoner
August 27, 2014
4:30 PM
Sparta Middle School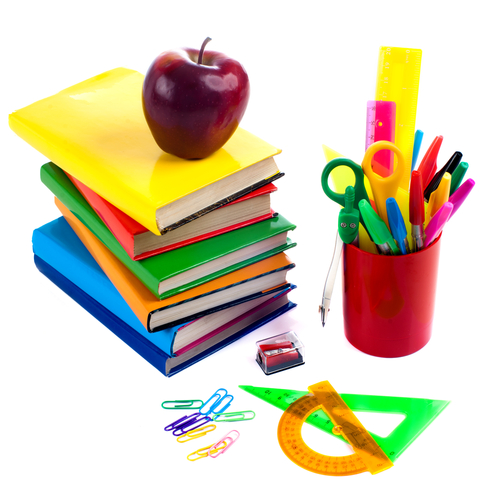 As a part of our cost saving measures, Sparta Area Schools encourages parents to supply their children with the following items. It is also recommended for ALL students to purchase a student planner.

If you would like to begin the enrollment process, click on the link below to get started. If you child is already enrolled at Sparta Area Schools you do NOT need to fill out the pre-registration form.