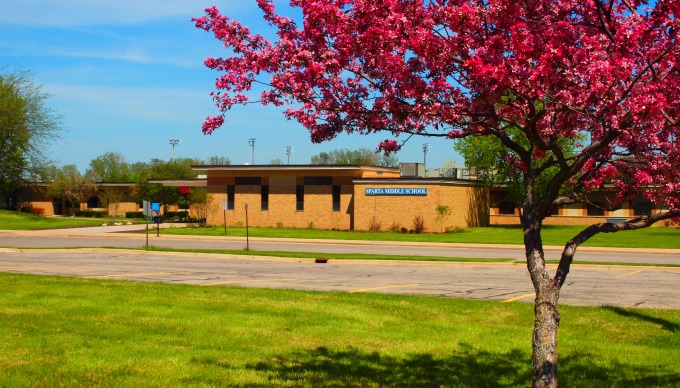 Welcome to Sparta Middle School
Principal's Welcome:
Dear Sparta Middle School Parent/Guardian,
I would like to personally thank you for entrusting our team of teachers and support staff with the task of educating your child. It is my first priority to provide your student with a safe, caring and orderly environment. Our mission is to work in partnership with you to ensure that your child's progress is monitored and that we facilitate their growth as both students and citizens. Additionally, your child is entering a building full of educators committed to fostering a positive culture rooted in a belief that all students are capable of reaching their full potential.
I encourage you to email or call me directly with any concerns or questions that may arise during your student's time here in our school. Communication between home and school is essential. I welcome feedback and look forward to working alongside you to make your student's time at Sparta Middle School enjoyable and successful.
I can think of few things that are as rewarding as working with and supporting young people. As the Principal of Sparta Middle School, my hope is that we can work cooperatively to recognize and celebrate your child's successes and offer support when needed. I am confident that with your help, we can make your student's experience at Sparta Middle School great!
Sincerely,
Brad Wood, Principal
Principal's Coffee Dates:
I would like to personally extend an invitation for you to join us during the dates and times listed below. The conversations that I facilitate center around what is going on in our building and provide me with an opportunity to get to know you, answer your questions and to listen to your feedback. I hope to see you there!
Thursday, September 22, 3-4pm
Wednesday, November 16, 3-4pm
Wednesday, February 15, 3-4pm
Tuesday, May 2, 3-4pm
Calendar
‹

February

2017

›

S
M
T
W
T
F
S
1
2
3
4
5
6
7
8

Feb 8

Student Count Day

District Calendar

9
10
11
12
13
14
15

Feb 15

3:00 PM to 4:00 PM

Principal/Parent Coffee Hour

Sparta Middle School

Middle School Calendar

16
17
18
19
20

Feb 20

Teacher PD - 1/2 Students

District Calendar

21

Feb 21

4:00 PM to 7:00 PM

Parent Teacher Conferences

Sparta Middle School

Middle School Calendar

22
23

Feb 23

5:00 PM to 8:00 PM

Parent/Teacher Conferences

Sparta Middle School

Middle School Calendar

24
25
26
27
28
Spotlights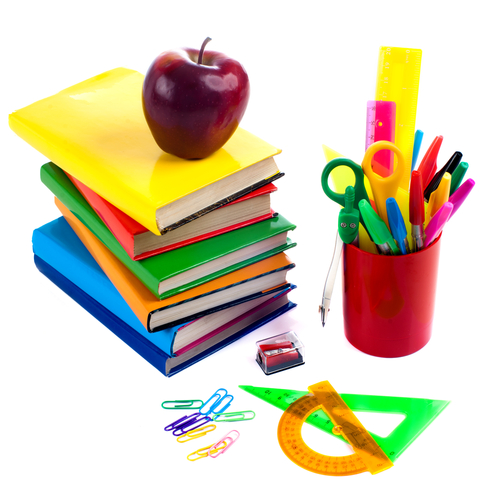 Middle School Supply List
As a part of our cost saving measures, Sparta Area Schools encourages parents to supply their children with the following items. It is also recommended for ALL students to purchase a student planner.
More...

District Pre-Registration
If you would like to begin the enrollment process, click on the link below to get started. If you child is already enrolled at Sparta Area Schools you do NOT need to fill out the pre-registration form.
More...