shadow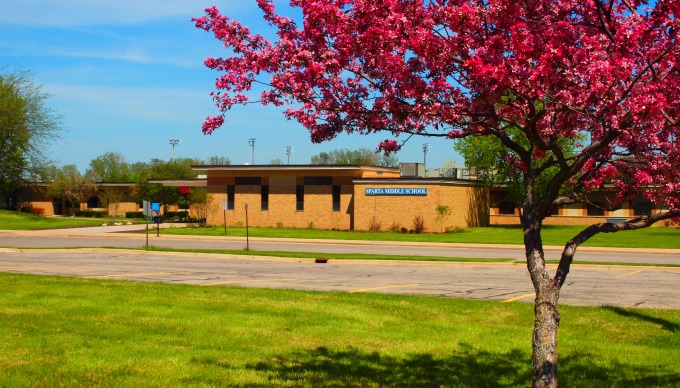 Our SMS Open House will be held on August 27th from 4:30 to 7:00. You will be able to pick up your student's schedule from their Seminar teacher upon arrival. We will be releasing schedules for parents and students to view in PowerSchool on Friday, August 22nd. We will have alphabetical student lists posted to direct you to your child's Seminar teacher if you arrive at the Open House without a schedule. We hope to see you on August 27th to kick off the beginning of a great school year.
Principal's Message
Thank you for visiting the website of Sparta Middle School. Our school is comprised of a team of educators who put student learning first and work to build strong partnerships with their students, their families and the Sparta community.
As the Principal of Sparta Middle School, I will work to empower the teachers and support staff who are dedicated to the growth of your child, as I am, both academically and socially. I also will work very hard to stay in touch with families and provide opportunities for you to become involved in supporting our kids.
I encourage you to visit this site regularly to find out more about upcoming events, access my monthly parent newsletter and utilize our directory to communicate with teachers and staff.
I am thankful for the opportunity to work cooperatively with you, our teachers and your child througout the upcoming school year. Please feel free to contact me at anytime if I can be of assistance.
Sincerely,
Brad Wood
August 27, 2014
4:30 PM
Sparta Middle School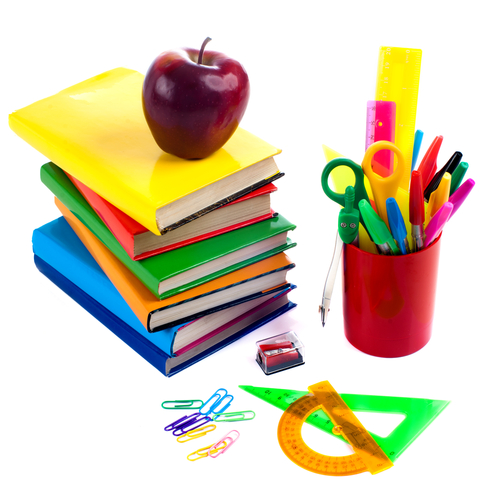 As a part of our cost saving measures, Sparta Area Schools encourages parents to supply their children with the following items. It is also recommended for ALL students to purchase a student planner.

If you would like to begin the enrollment process, click on the link below to get started. If you child is already enrolled at Sparta Area Schools you do NOT need to fill out the pre-registration form.